Energy Healing Services
A unique and visceral experience.
A unique and visceral experience.
Services can be performed at a variety of locations. If you would like to book a special location, please

 contact me.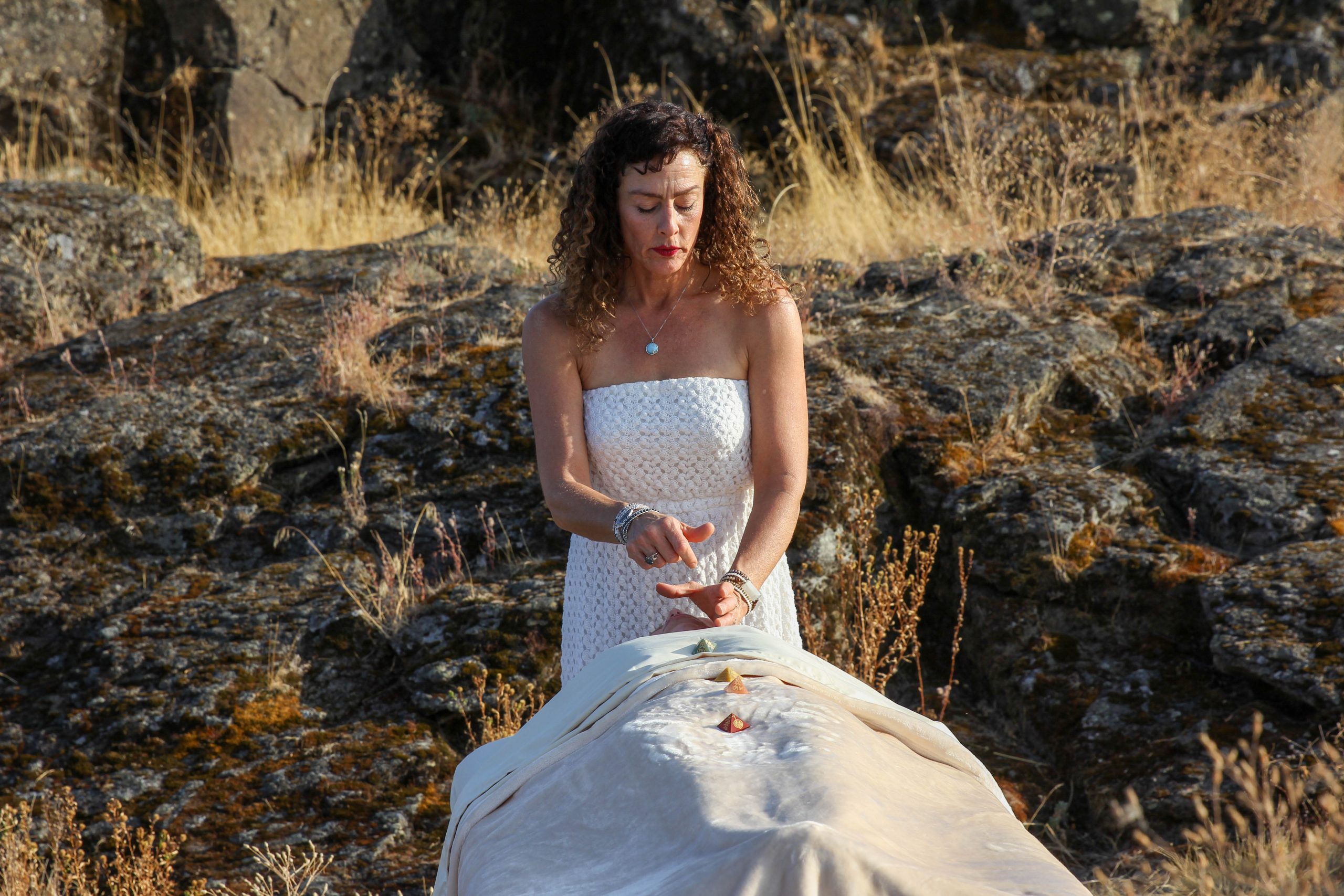 Energy Healing Sessions
55 min – $88
Includes: Sound, Aroma Therapy, Guided Meditation, Chakra & Crystals
35 min – $50
Includes: Chakras Sound & Crystals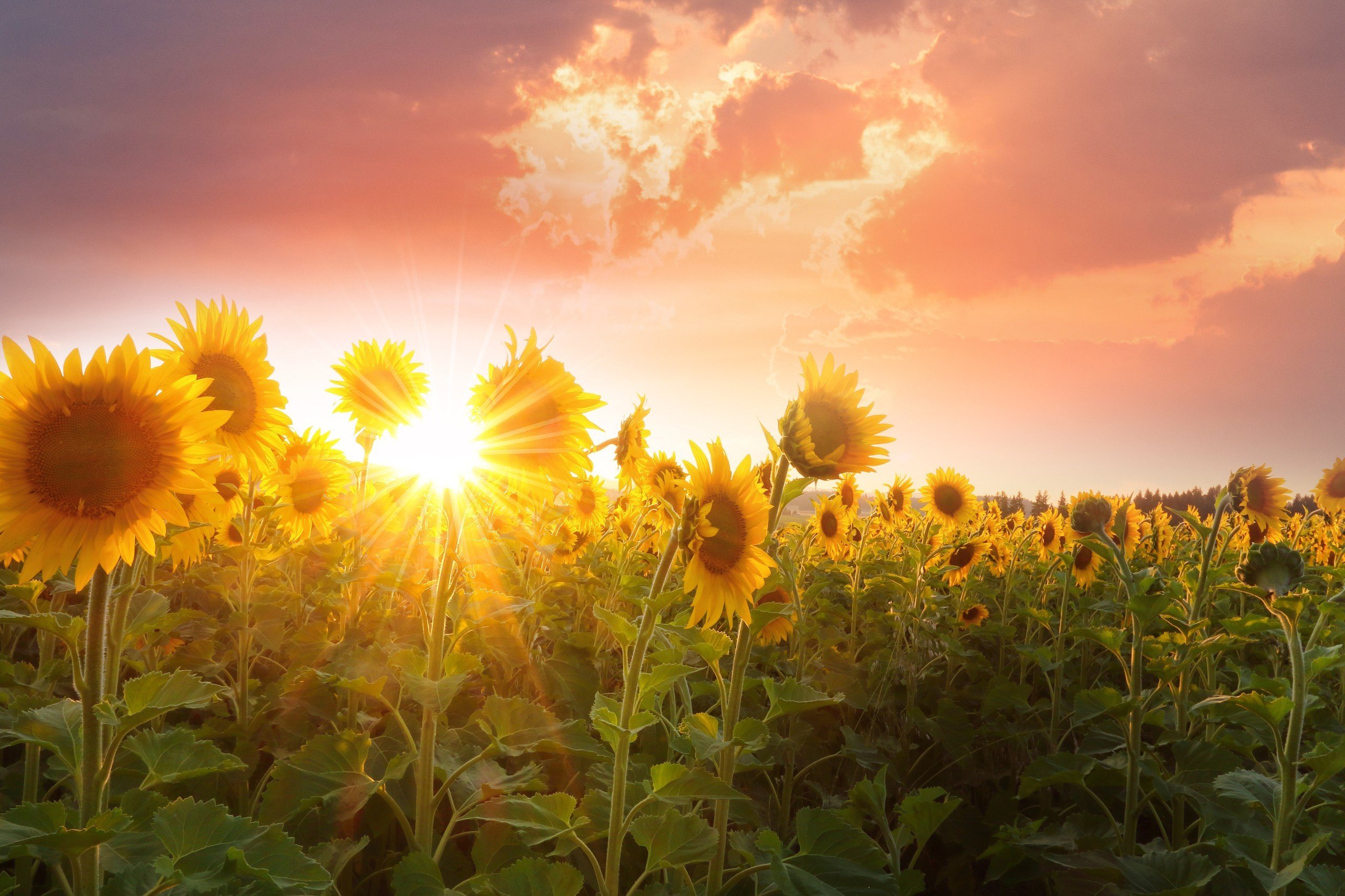 Angelic Healing Session
50 min $77.00
This session is connecting you with the Angelic Healing Energy of the Angels. Tibetan bells ring in this very unique and beautiful treatment.
Includes: Aromatherapy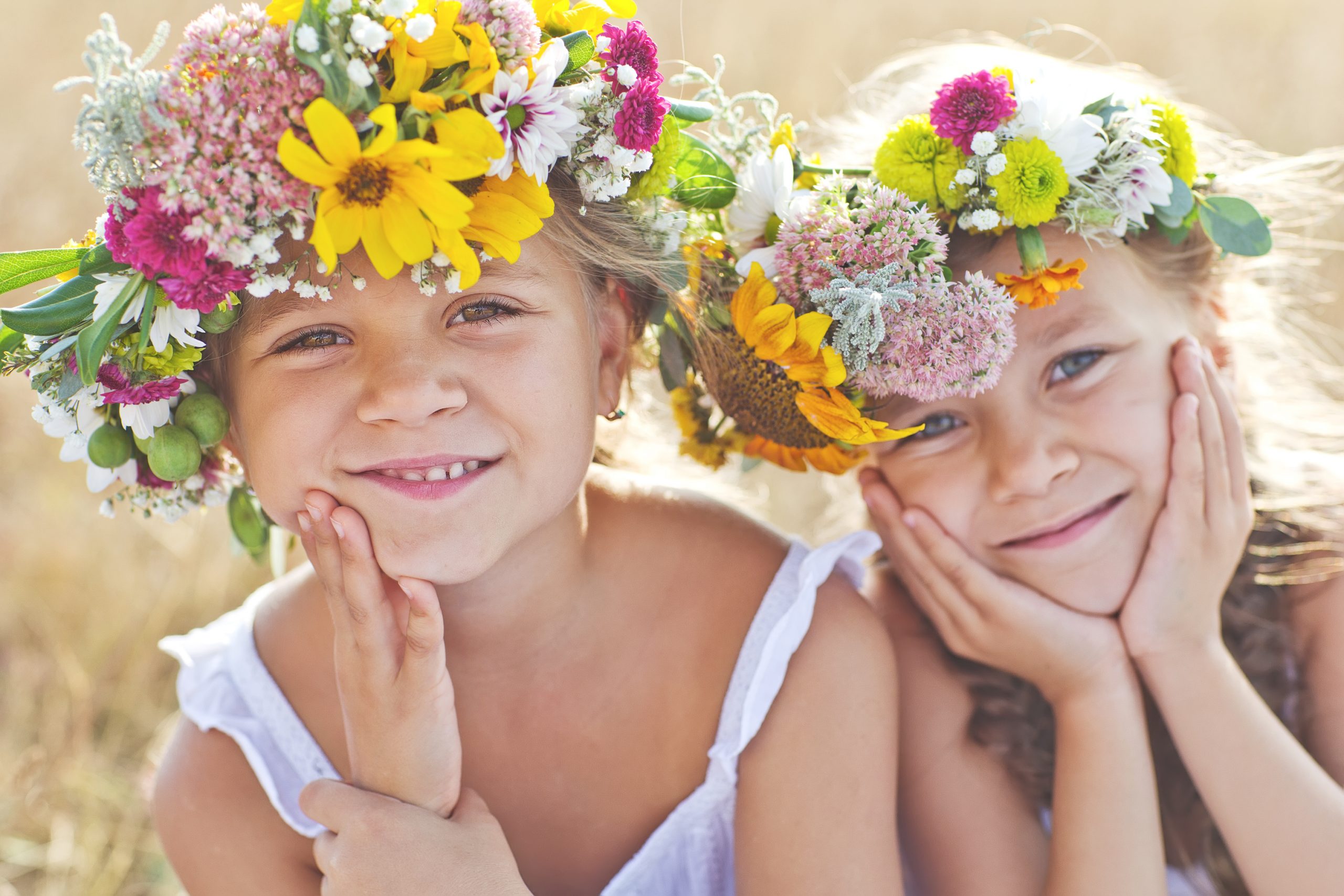 Children Healing Sessions
15 min – $33.00 
Everyone can benefit from Energy Healing! Learn more about Energy Healing for children here.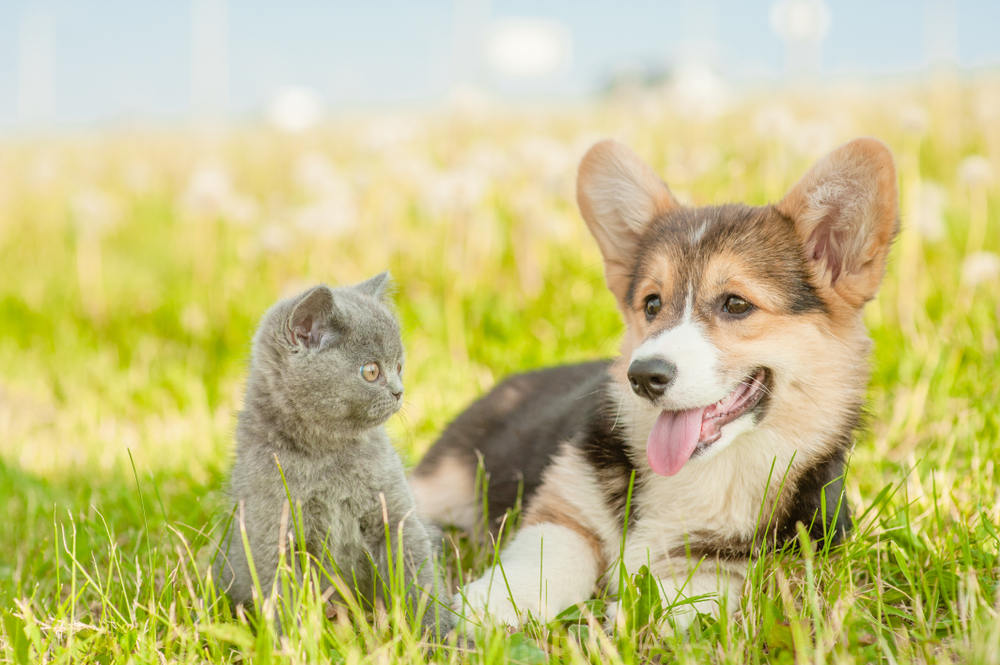 Pet Energy Healing
45 min – $33.00 (Pet only)
50 min – $66.00 (25 min each) Share healing with your pet!
Animals often experience a great state of peace, during a reiki session. Energy clears imbalances creating space for new and harmonious patterns of health to emerge.  Sessions do not require physical contact with your pet.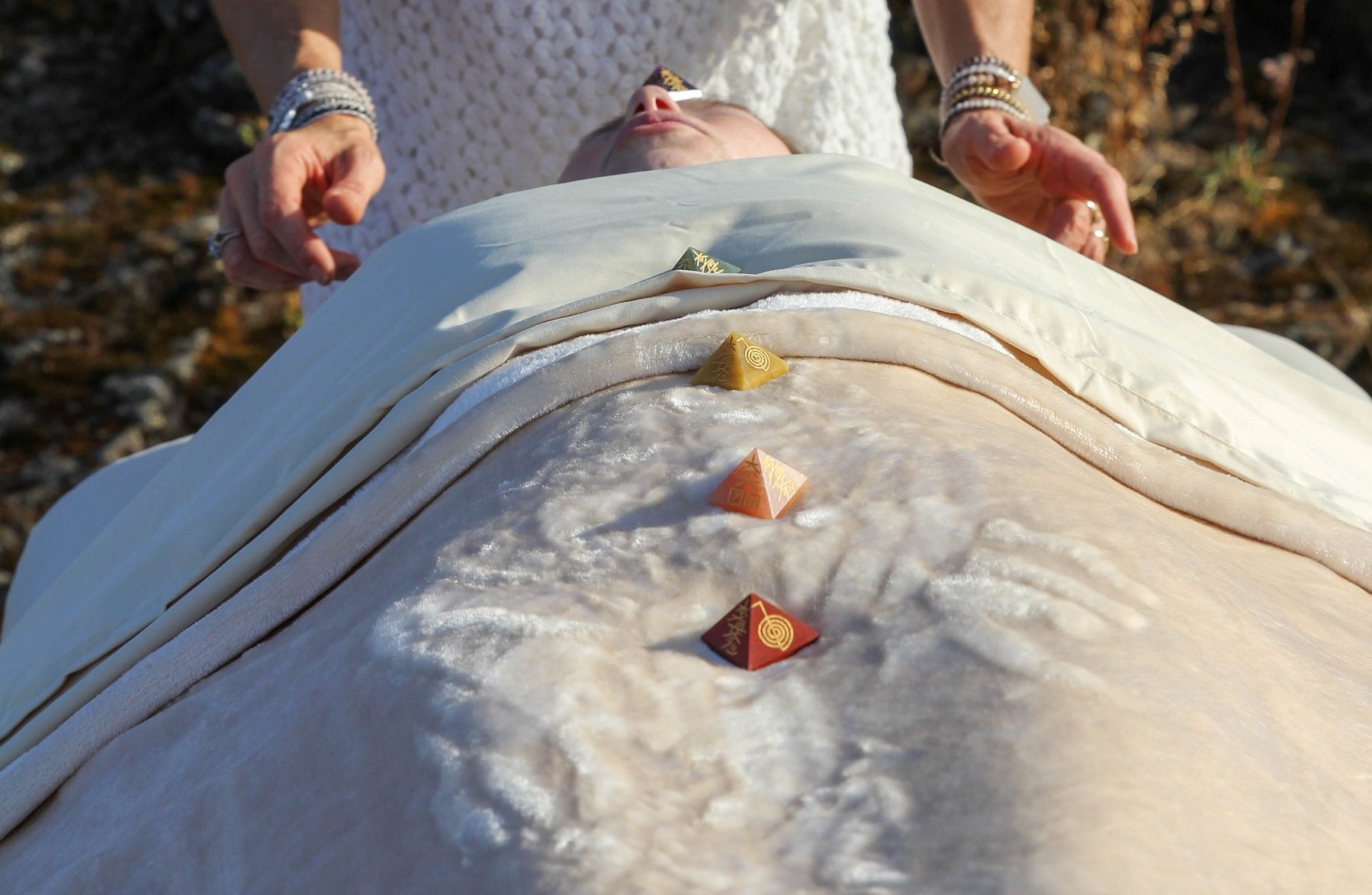 Spiritual Coaching
50 min  $33.00 – or –
4 session once a week for $88.00
For those who would like to discuss, understand, and heal on your spiritual journey. I am here to listen and help you become your greatest version. Namaste!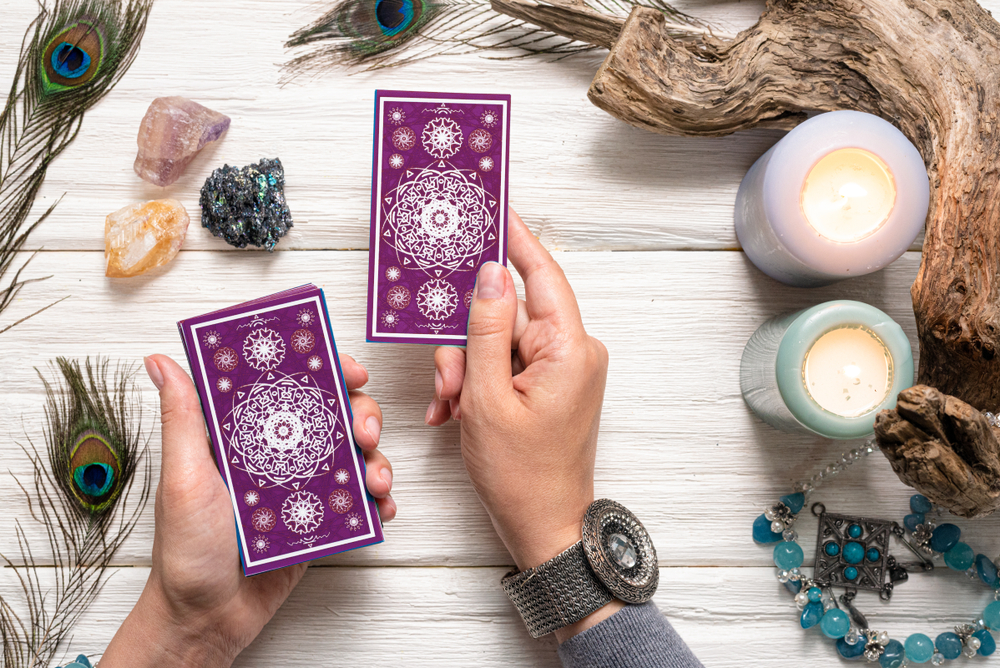 Personal Tarot/Oracle Readings
25-30 min – $44.00
15-20 min – $33.00
Reading can focus on love, career,  health, or a combination. Please choose a preference. Contact us for the preferred way to receive your message.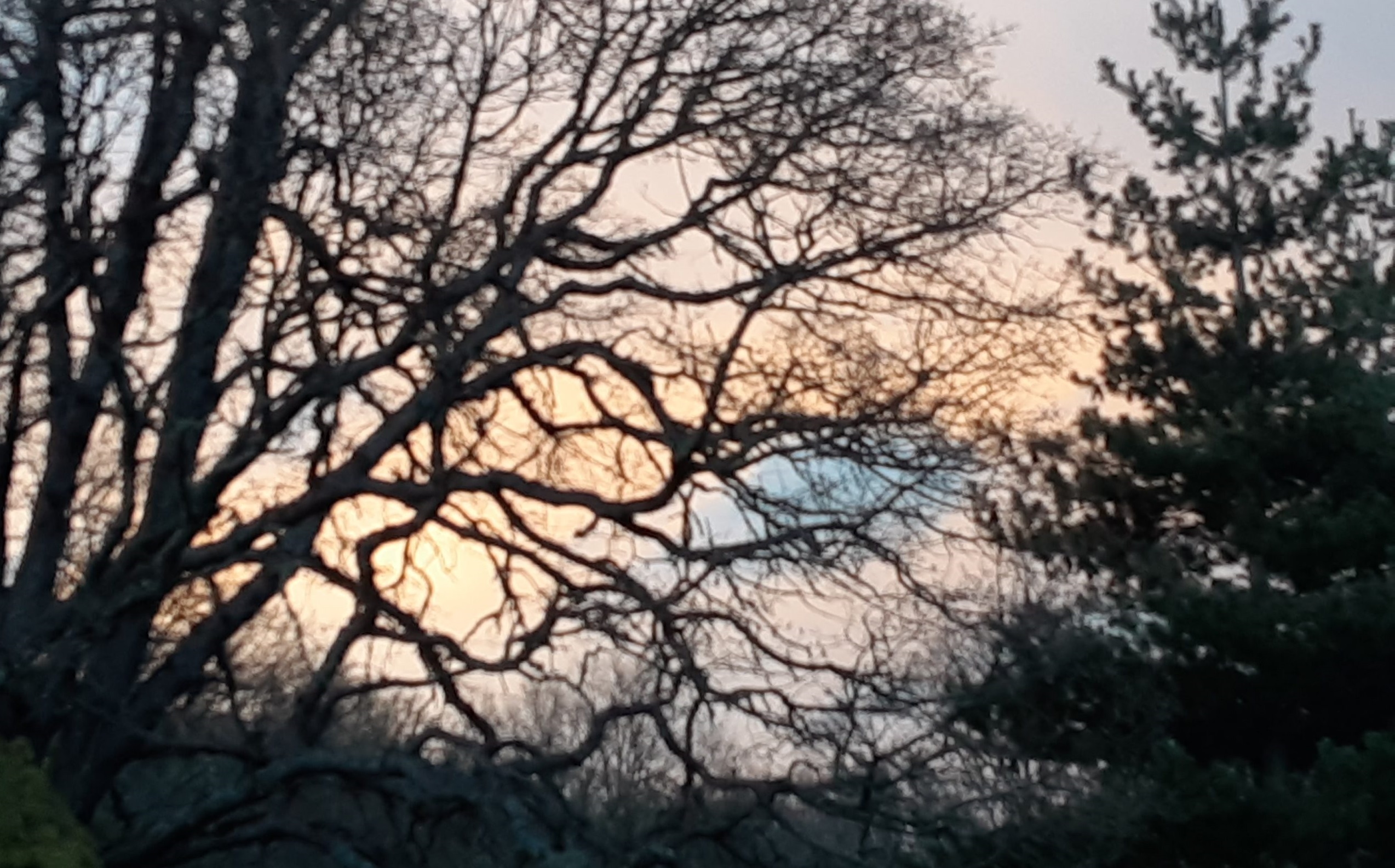 Distance Healing Sessions
$44.00
This service is for those who want to receive healing energy through time & space. This can also be done for loved ones.                                   
Note: This service requires a free consultation
If you need an appointment that is not available on the booking calendar, please contact me to make a special request.