Energy Healing Services
A unique and visceral experience.
A unique and visceral experience.
Services can be performed at a variety of locations. If you would like to book a special location, please

 contact me.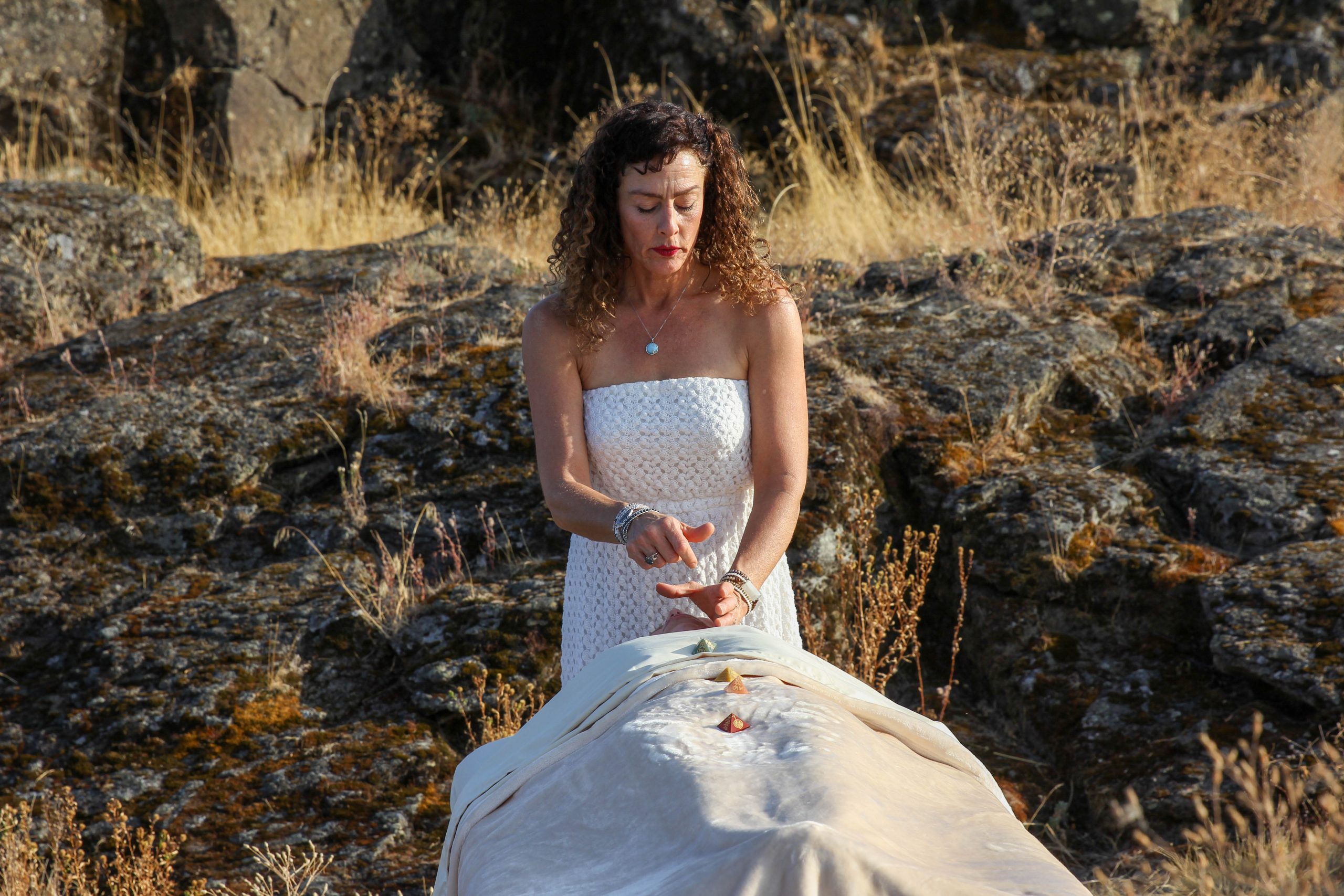 Energy Healing Sessions
55 min – $88
Includes: Sound, Aroma Therapy, Guided Meditation, Chakra & Crystals
35 min – $50
Includes: Chakras Sound & Crystals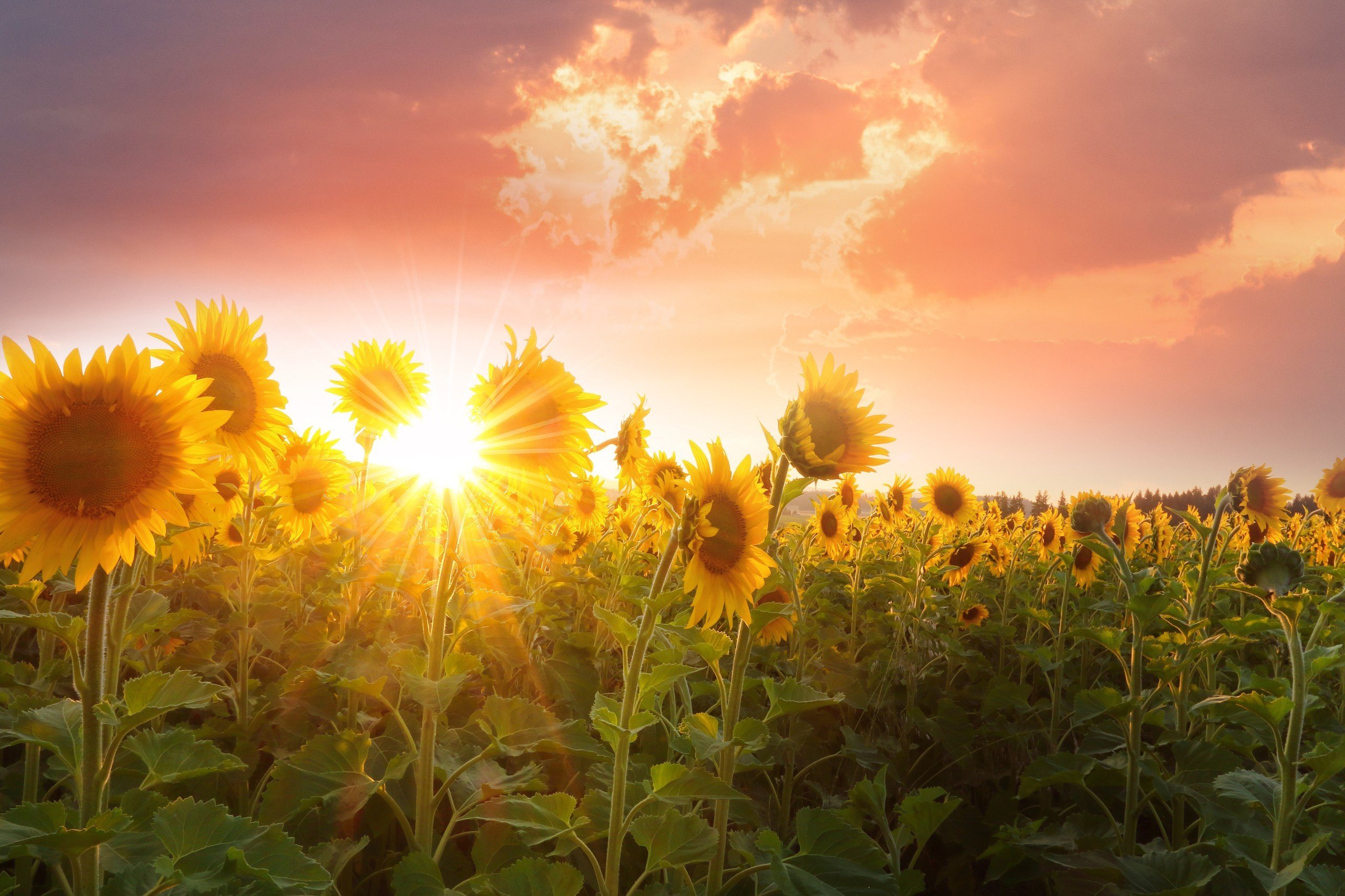 Angelic Healing Session
50 min $77.00
This session is connecting you with the Angelic Healing Energy of the Angels. Tibetan bells ring in this very unique and beautiful treatment.
Includes: Aromatherapy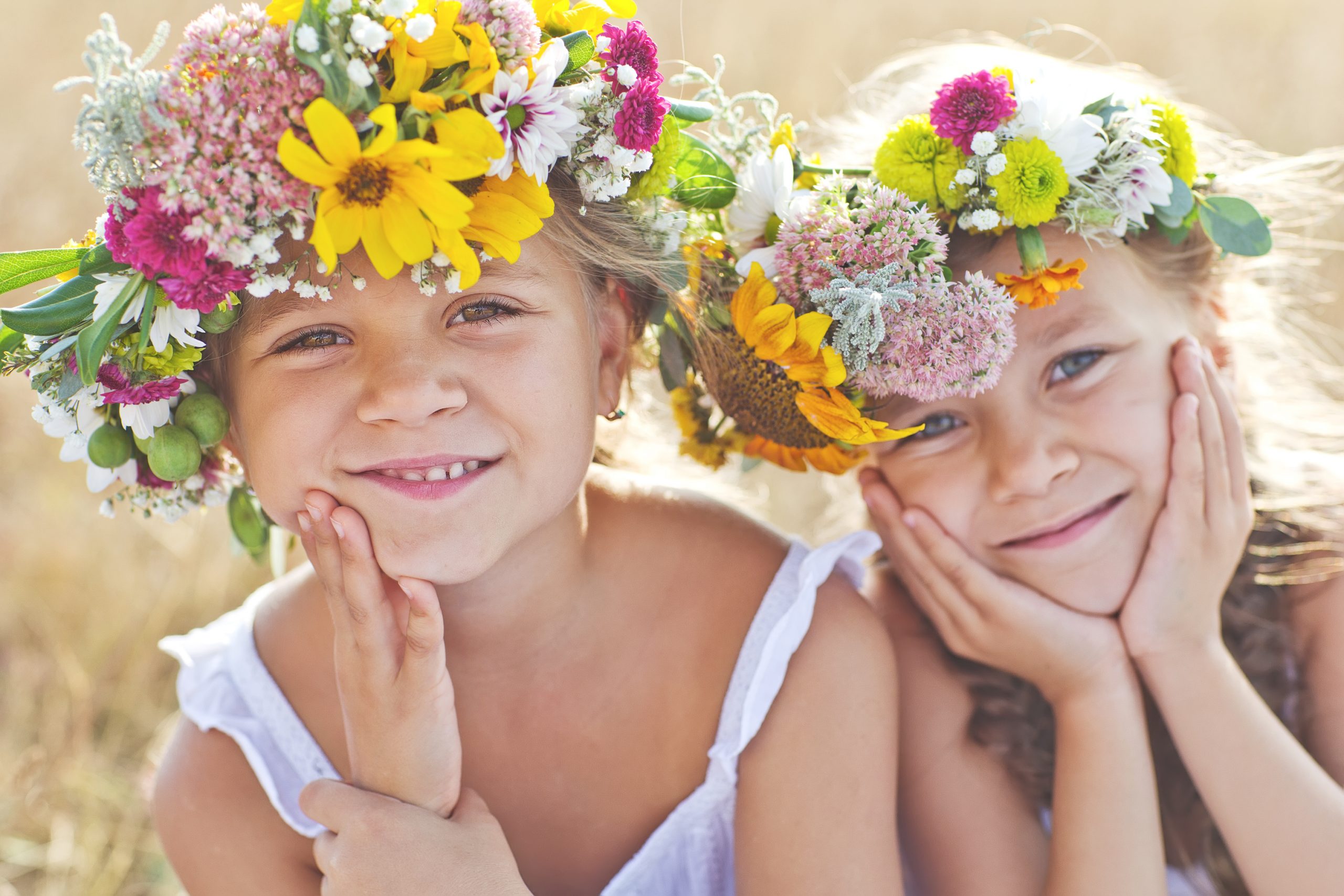 Children Healing Sessions
15 min – $33.00 
Everyone can benefit from Energy Healing! Learn more about Energy Healing for children here.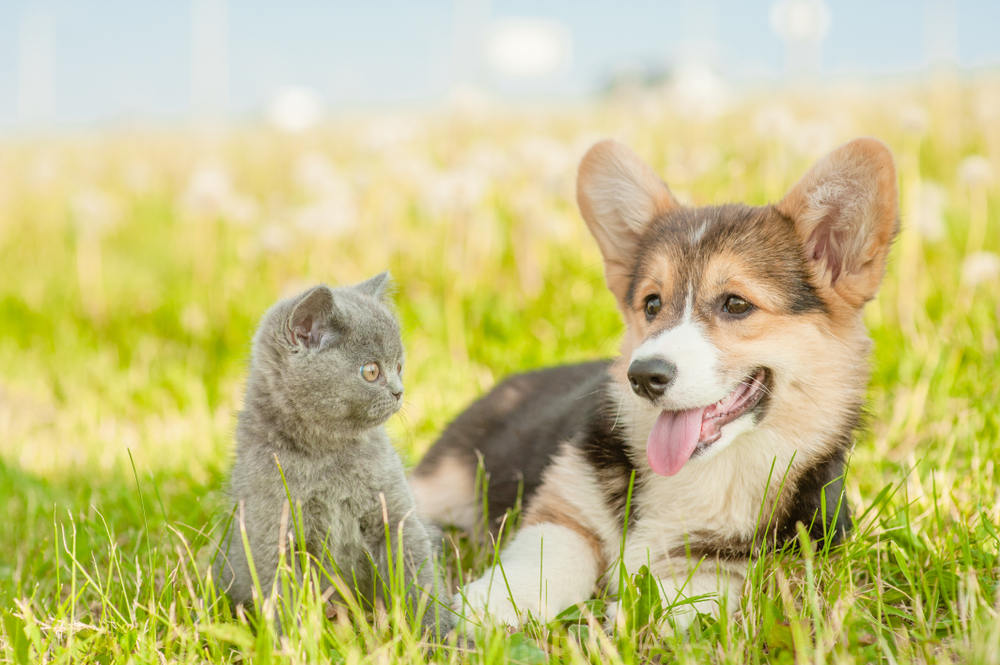 Pet Energy Healing
45 min – $33.00 (Pet only)
50 min – $66.00 (25 min each) Share healing with your pet!
Animals often experience a great state of peace, during a reiki session. Energy clears imbalances creating space for new and harmonious patterns of health to emerge.  Sessions do not require physical contact with your pet.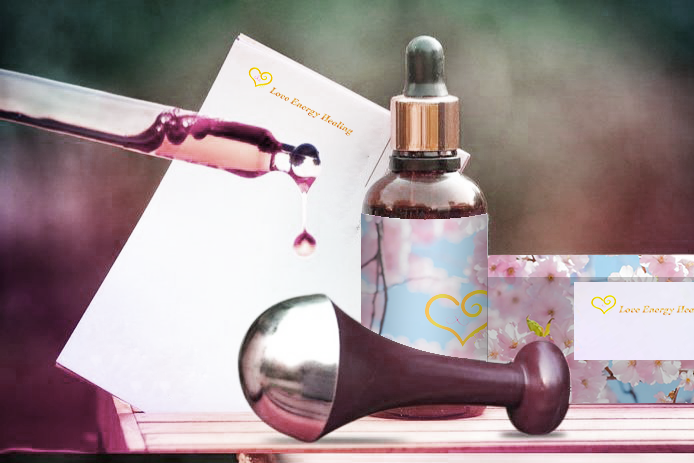 Kansa Wand & Kersaradi Oil Facial Treatment
45 min – $66.00
The synergy of combining the Kansa Wand and the Kersaradi oil is miraculous! The Kansa Wand has the ability to give a natural face lift as well as pull acidity from the skin (acne) Kersaradi oil reduces signs of aging, improves textures and helps with acne. Closing the treatment with an Energy healing!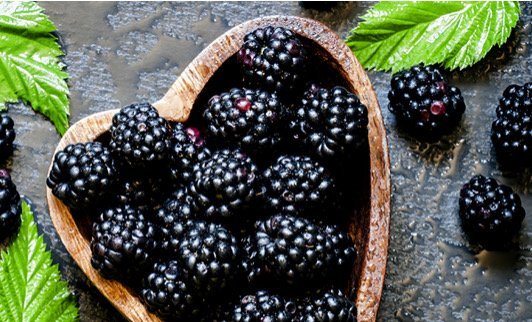 NW Blackberry Seed Oil & Rose Quartz Facial Treatment
40 min – $60.00
Rose quartz stimulates blood circulation clearing away toxins and impurities. The blackberry oil is a rich source of vitamin C and E and it is very restorative, helping with fine lines and wrinkles. The Energy Treatment is the finishing touch!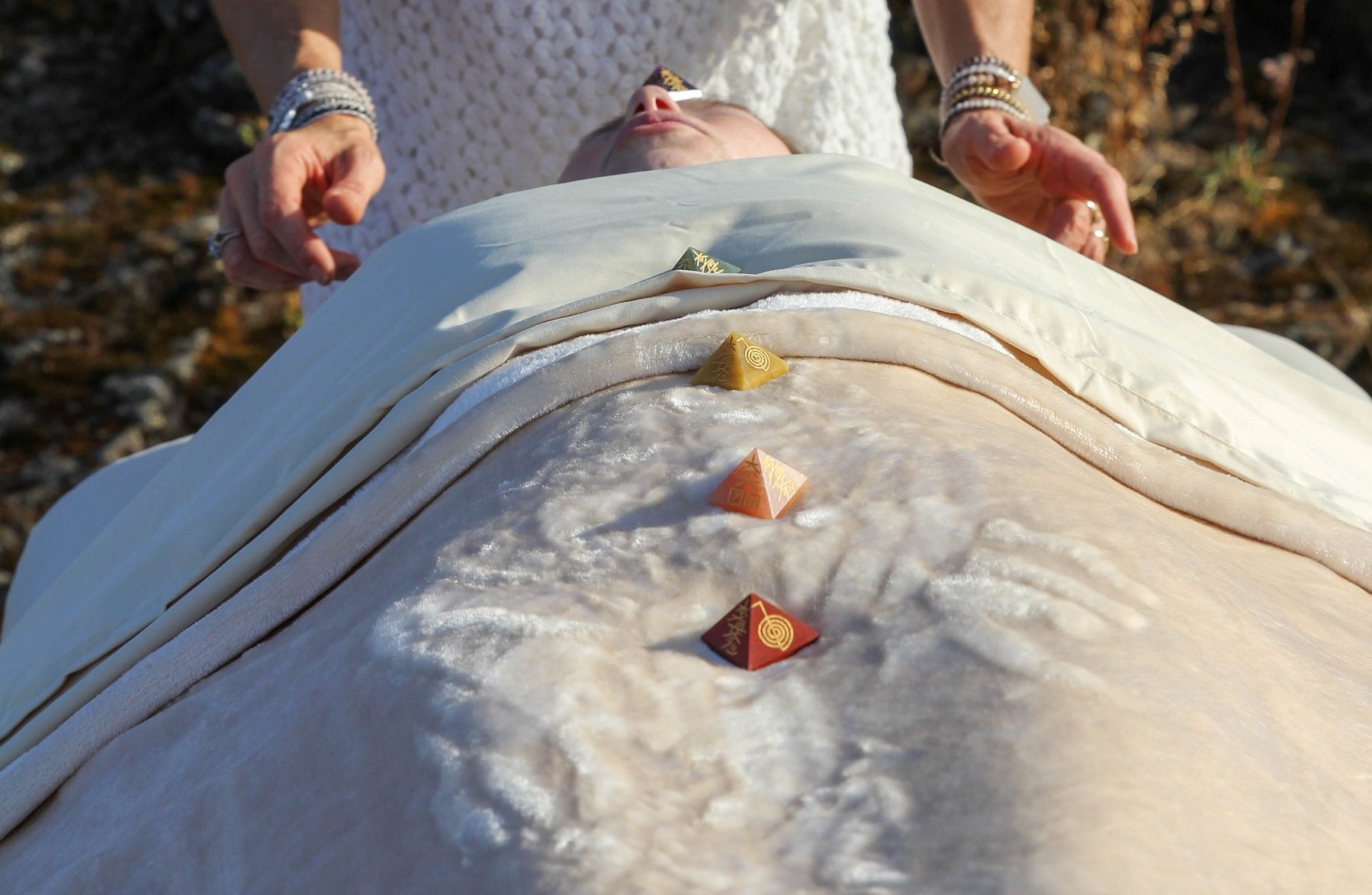 Spiritual Coaching
50 min  $33.00 – or –
4 session once a week for $88.00
For those who would like to discuss, understand, and heal on your spiritual journey. I am here to listen and help you become your greatest version. Namaste!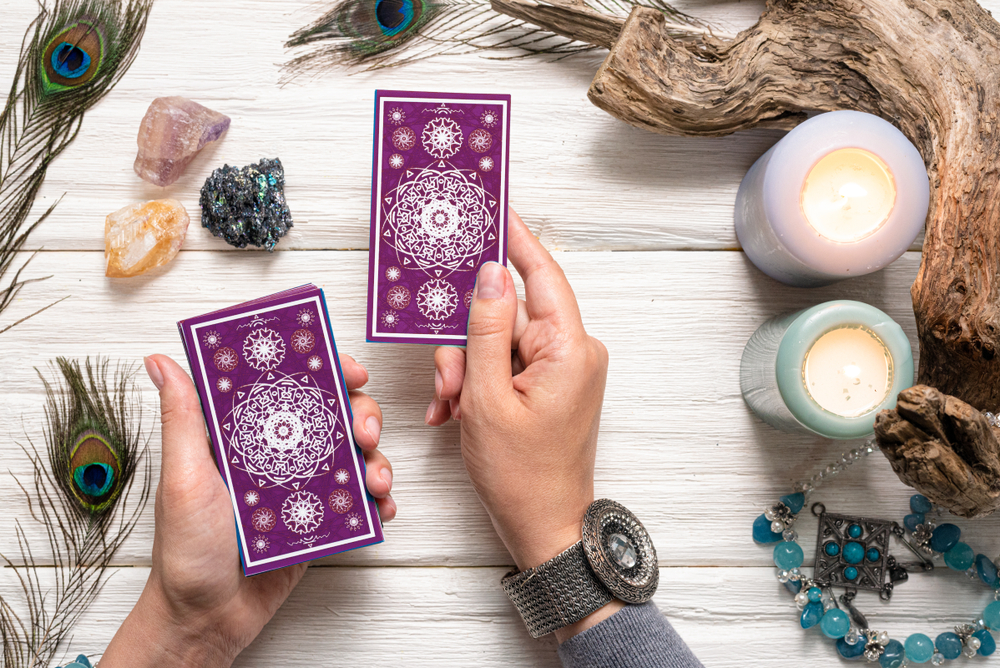 Personal Tarot/Oracle Readings
25-30 min – $44.00
15-20 min – $33.00
Reading can focus on love, career,  health, or a combination. Please choose a preference. Contact us for the preferred way to receive your message.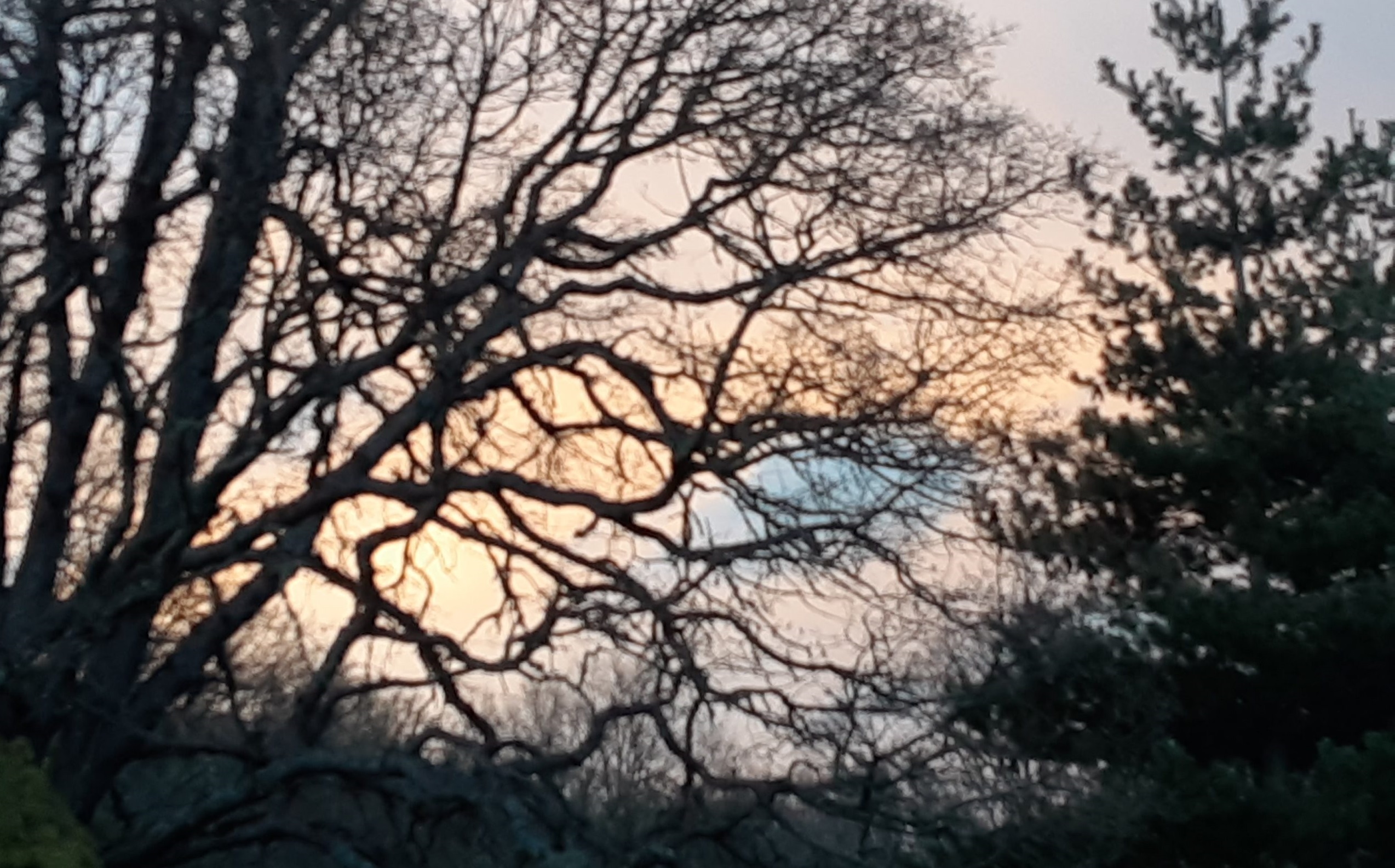 Distance Healing Sessions
$44.00
This service is for those who want to receive healing energy through time & space. This can also be done for loved ones.                                   
Note: This service requires a free consultation
If you need an appointment that is not available on the booking calendar, please contact me to make a special request.