Your Journey Begins
With Love Energy Healing, your journey starts here. Please be sure to explore all our offers and choose the session that's right for you.
Start Healing Today
Learn More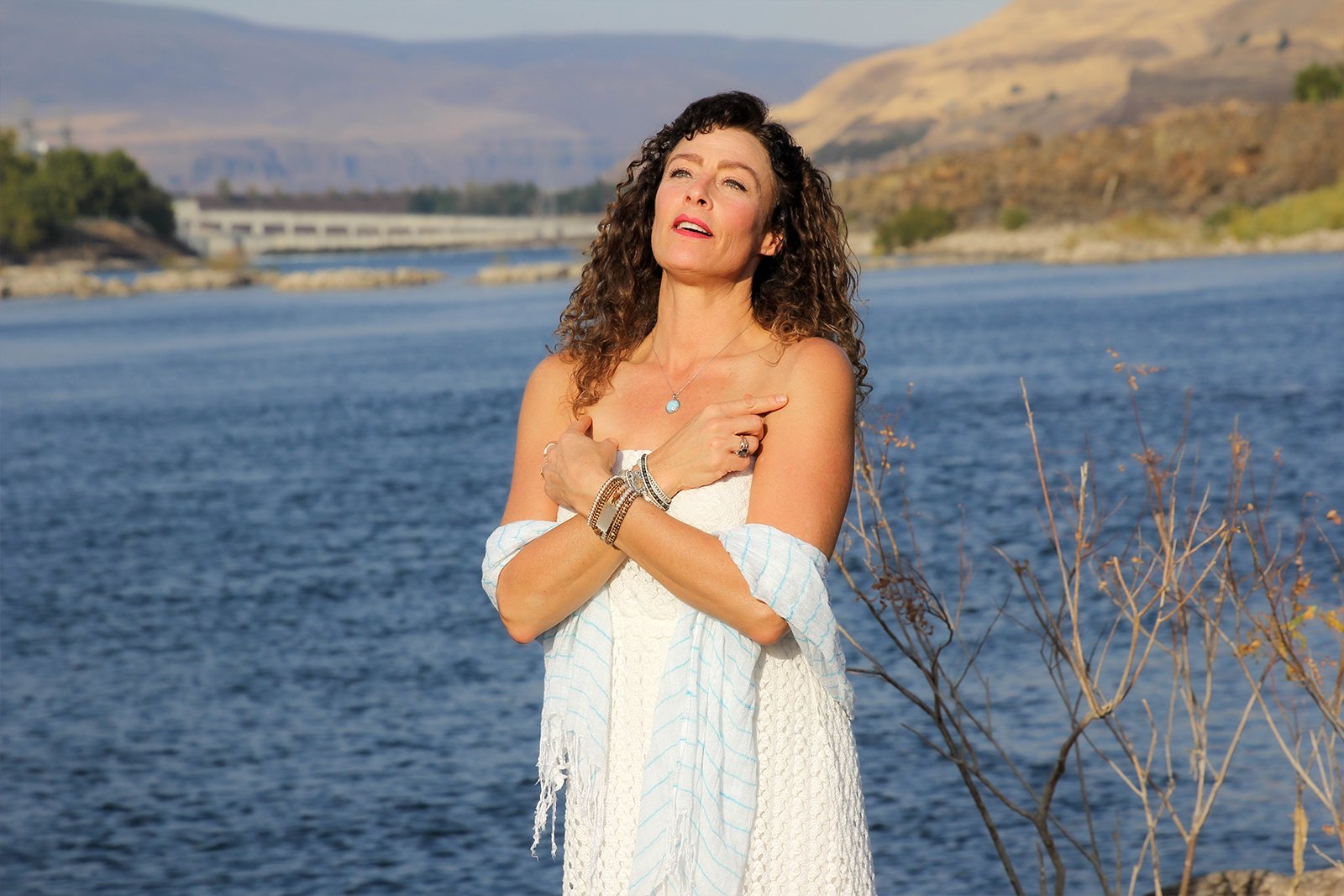 Welcome. I am Debra Rashidi, and I have been an Esthetician for 17 years.  Throughout the years, I have learned that healing is physical, mental, emotional and spiritual.  Thus, healing needs to happen on all levels of self.
Discover Unlimited Potential
Energy Healing is a form of healing that manipulates, restores or balances the flow of energy in the body. The energy is channeled through the practitioner to the client, helping remove energy deficiencies and blockages, which then activates the body's own natural ability to heal itself.
Discover the unlimited potential that results from resolving and healing emotional or spiritual problems.
Meet like-minded people who are interested in Spirituality and the power of healing.
Choose your next retreat with us, or choose one of our many individual services.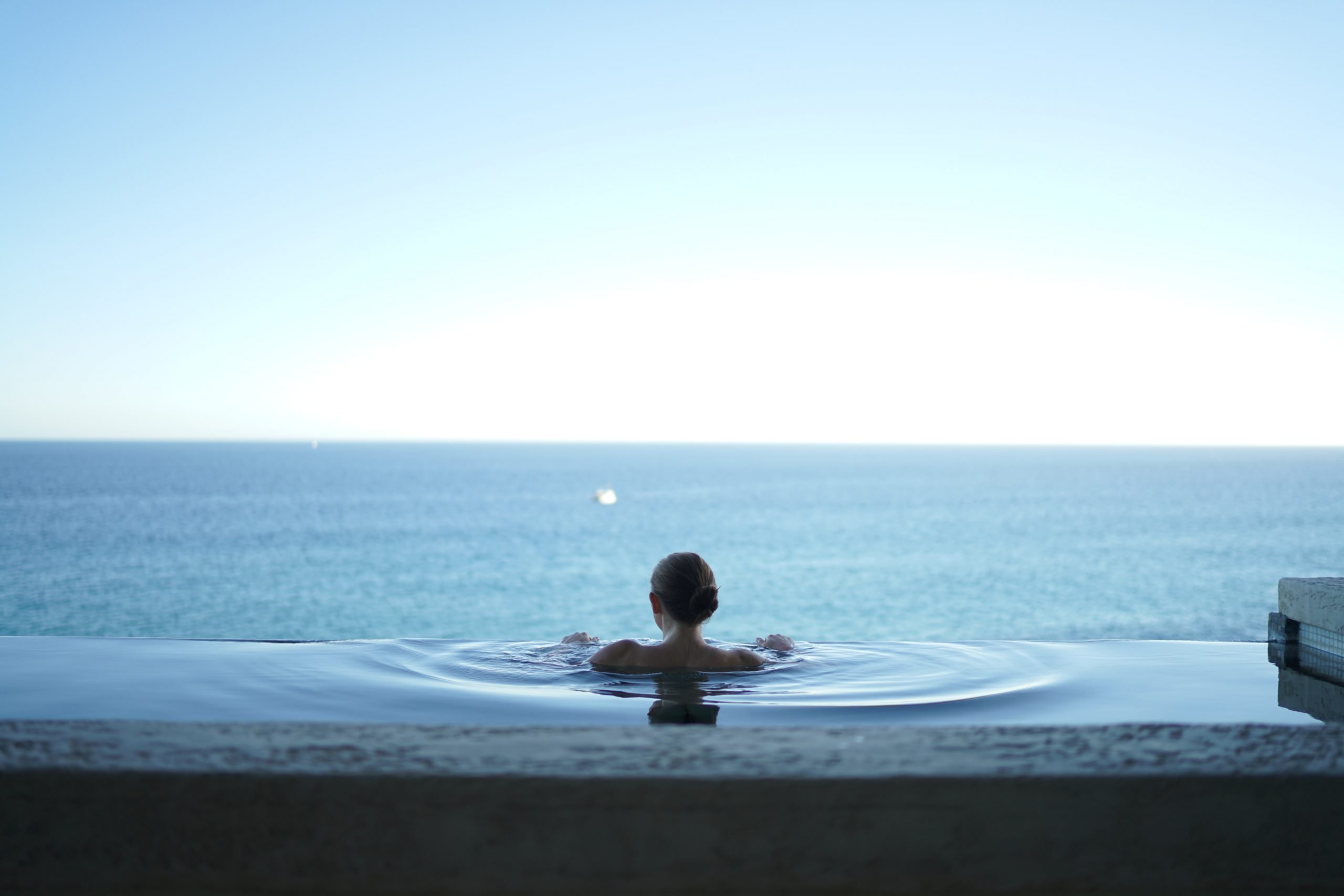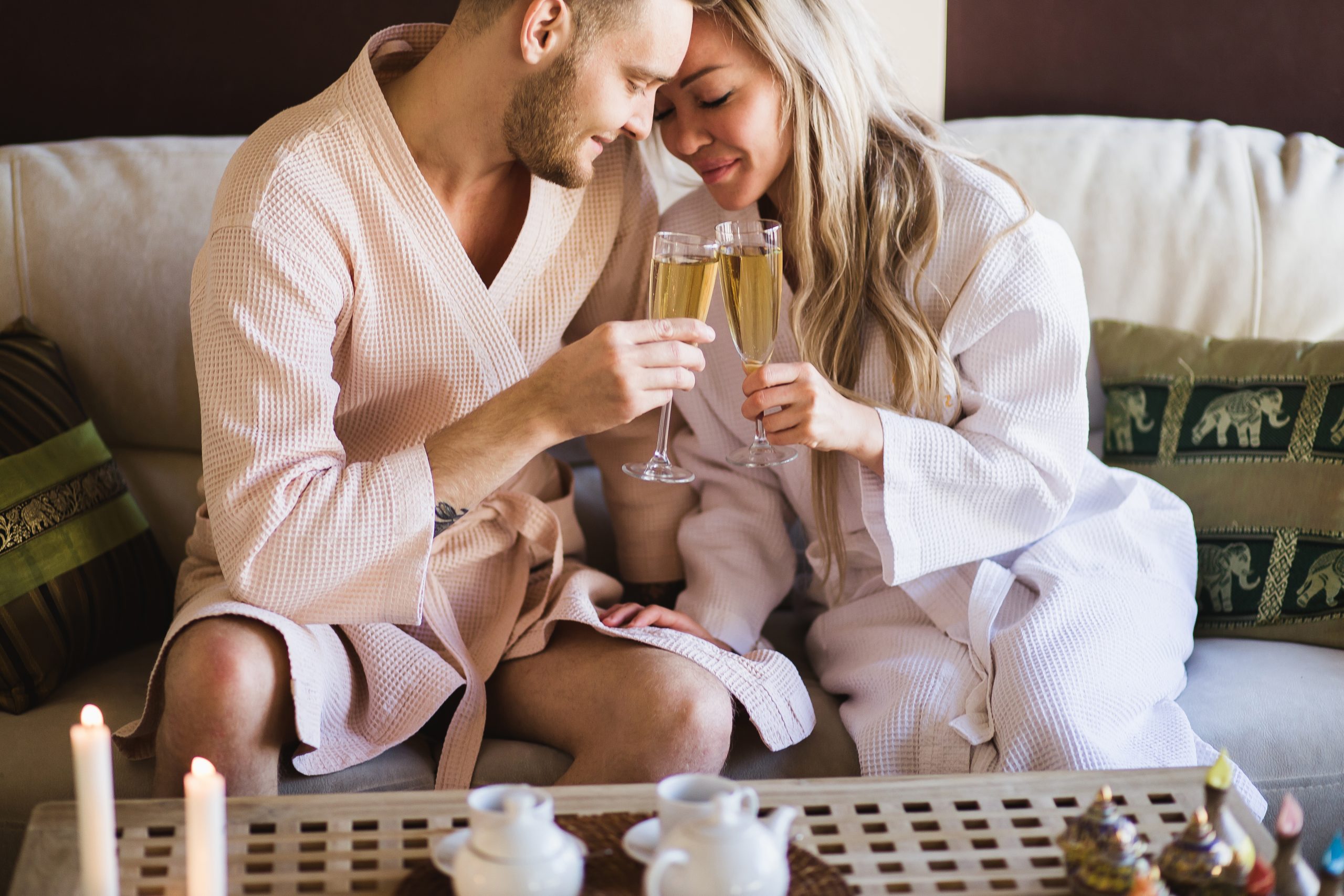 Events & Special Occasions
Let us know what we can do to make your occasion or event memorable.   All services can be done on the location of your choice, depending on the distance. Contact us for more information. 
Retreat Destinations & Meditations
Experience the energy of  mother nature and the divine.  Leylines are an energy grid of the earth. Ancient sites around the world are built on the intersections of Leylines for the powerful energy that it creates. Ancient civilization knew how to use the earth's energy to create and heal. Join us on healing retreats in the powerful beauty of nature,  and Ancient sites around the world!
 Group Meditations are held throughout the year.  A free healing session is given to one individual per group Meditation. This is a great way to find like-minded individuals in your community.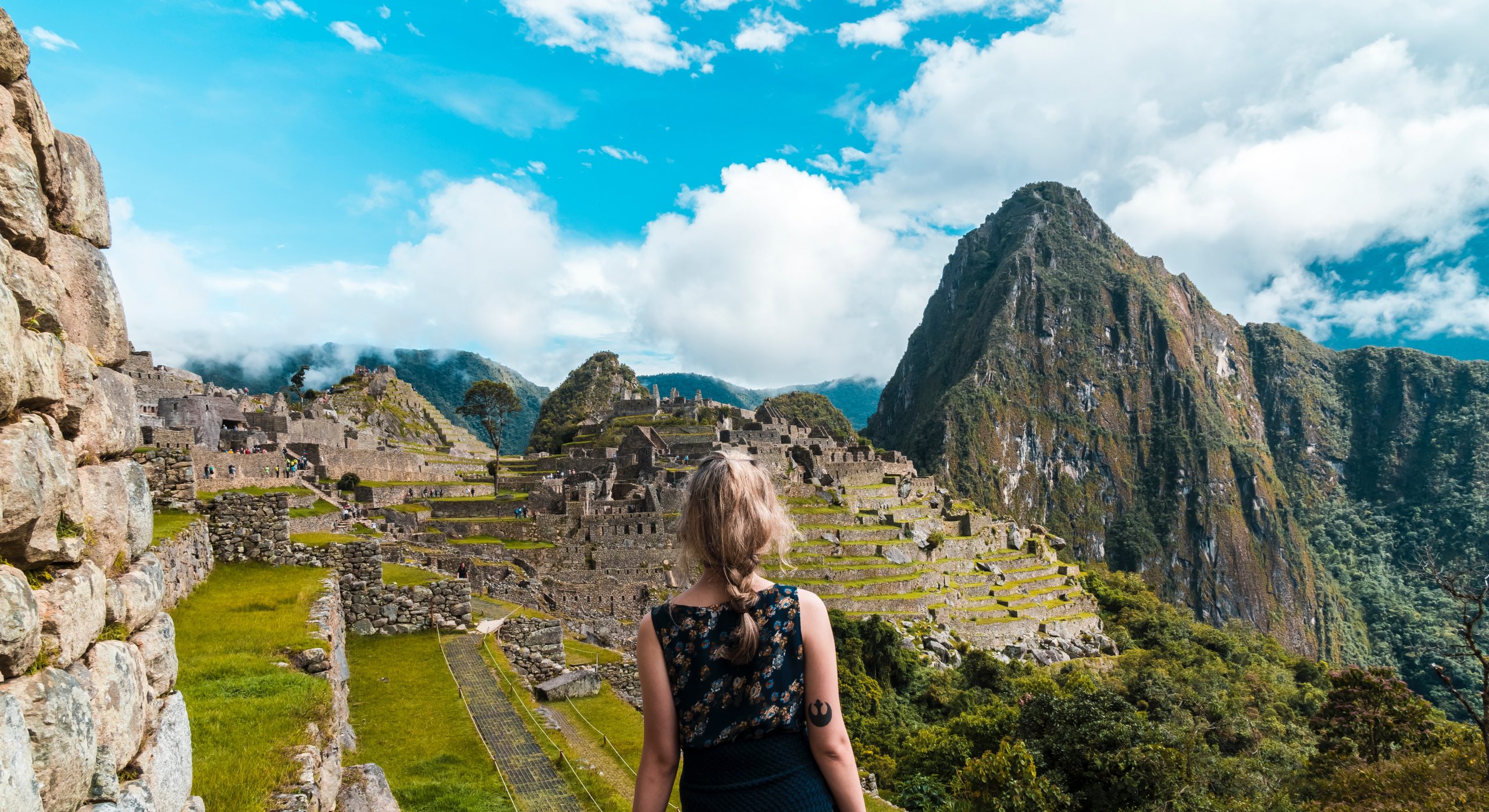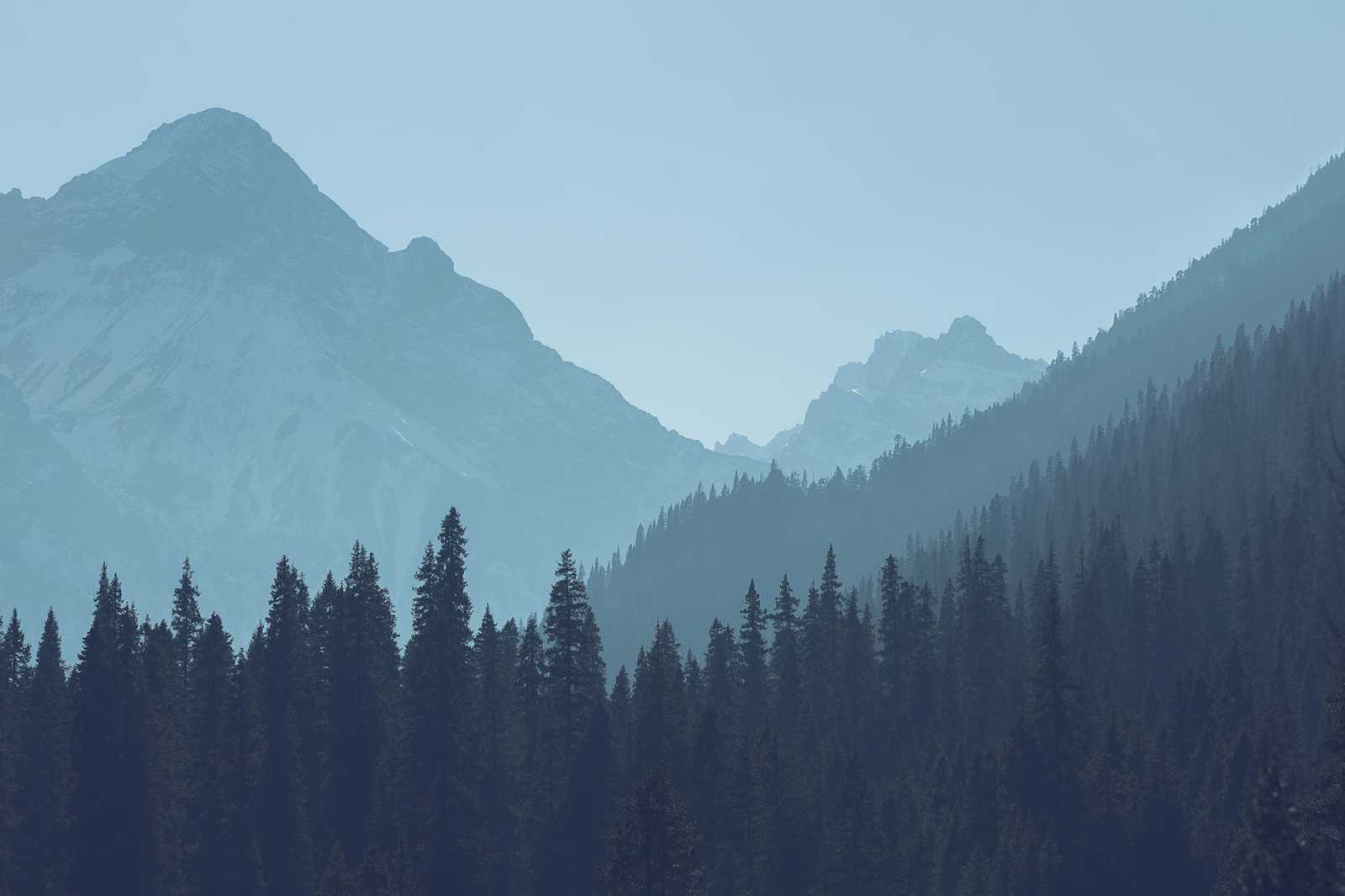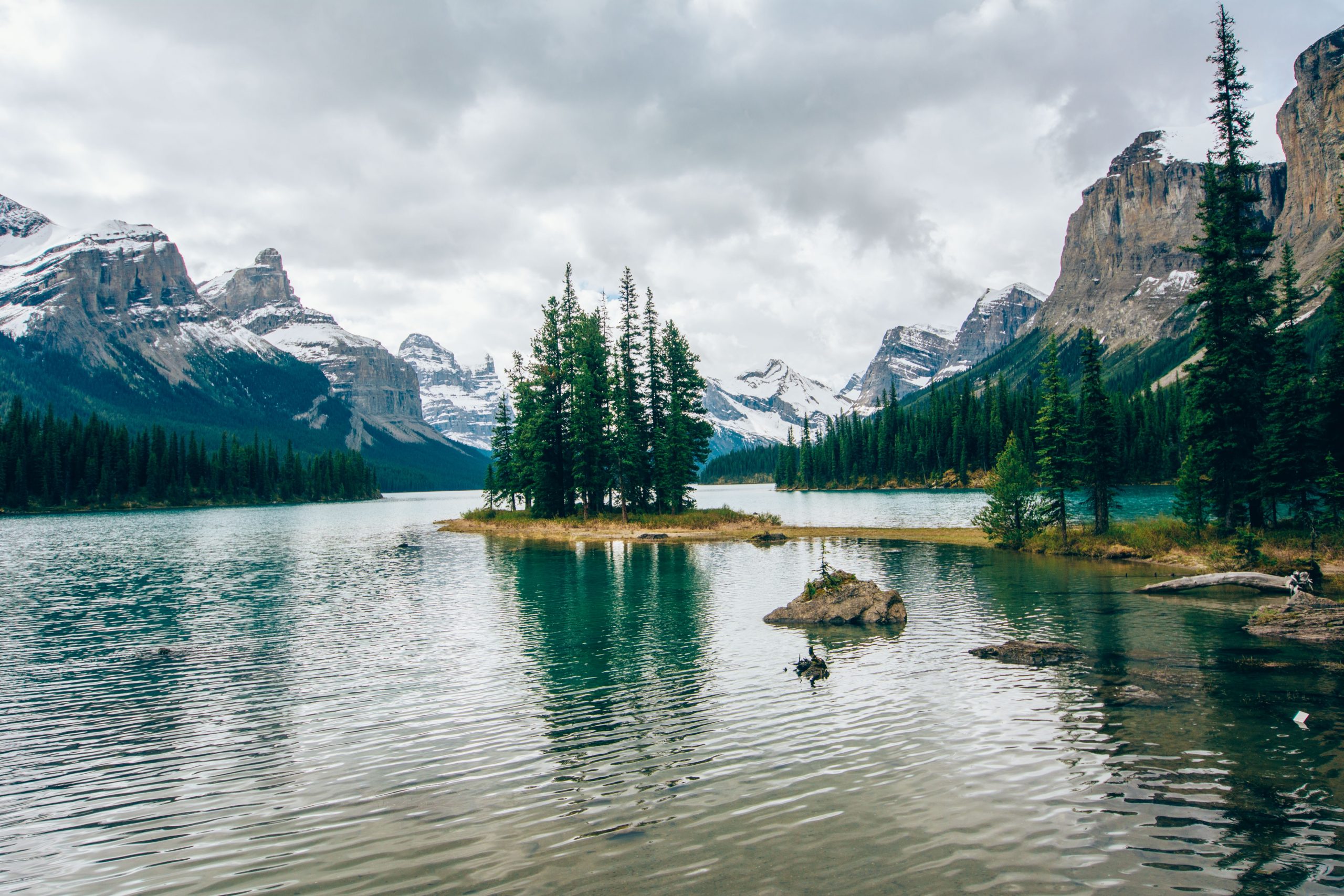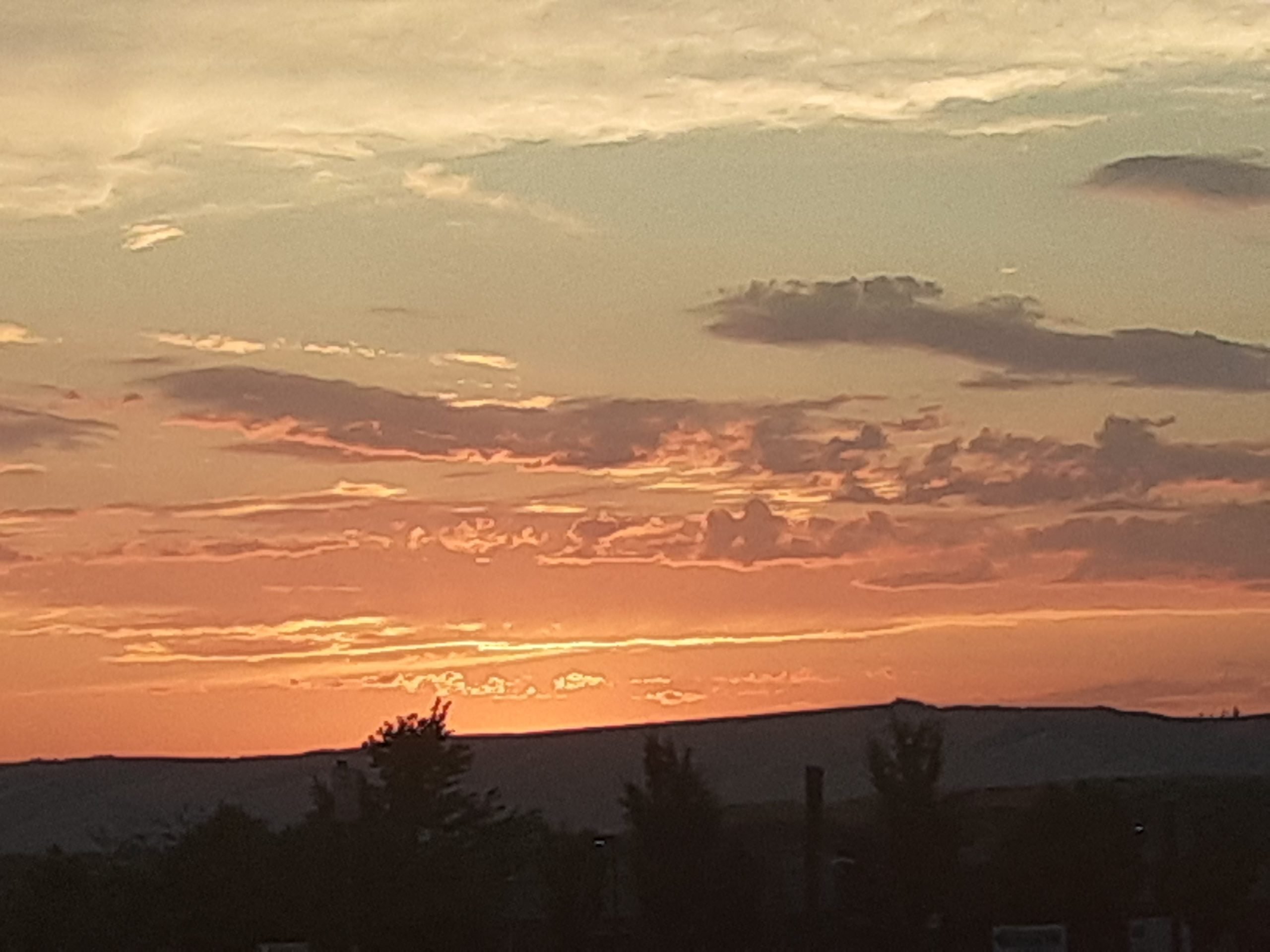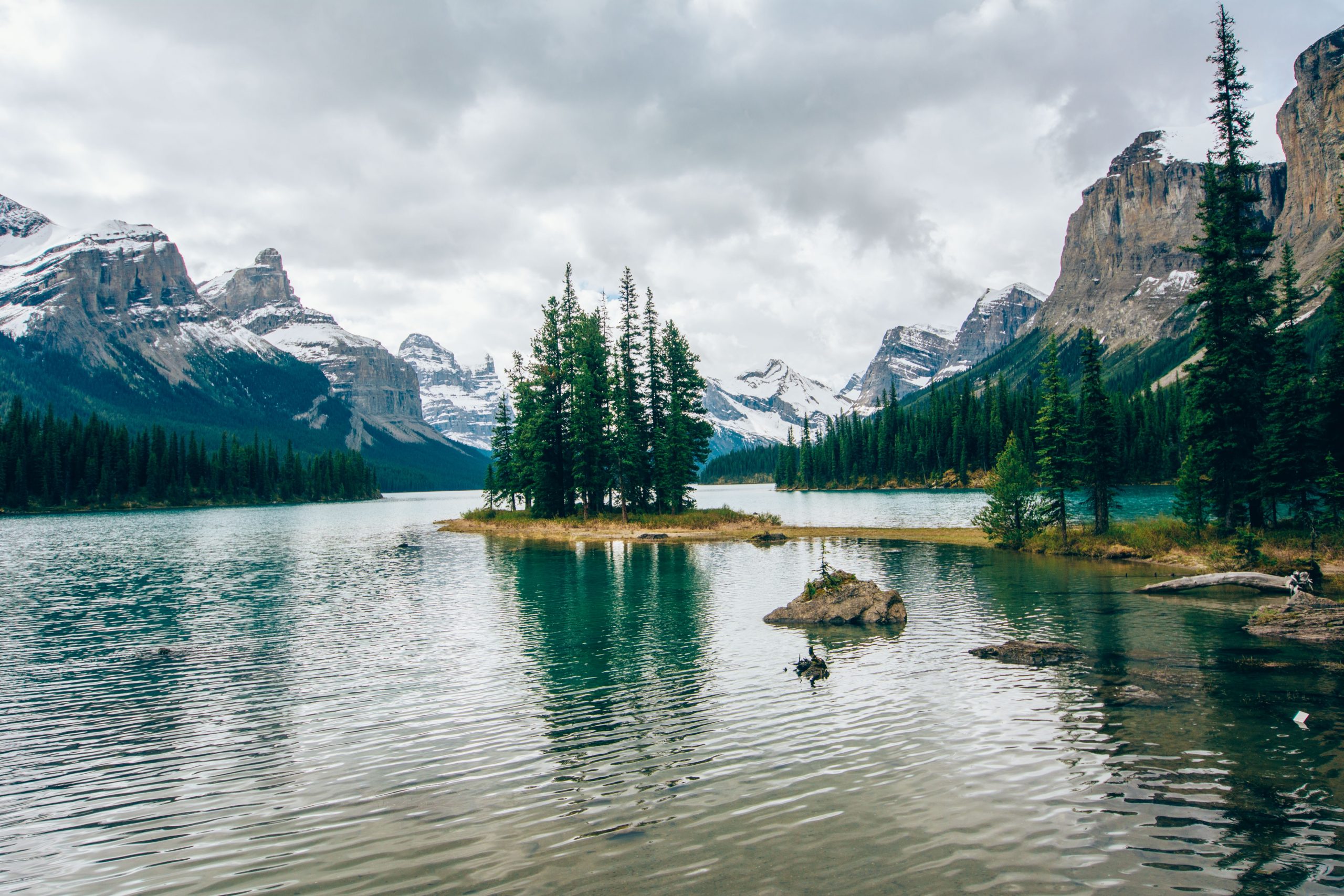 water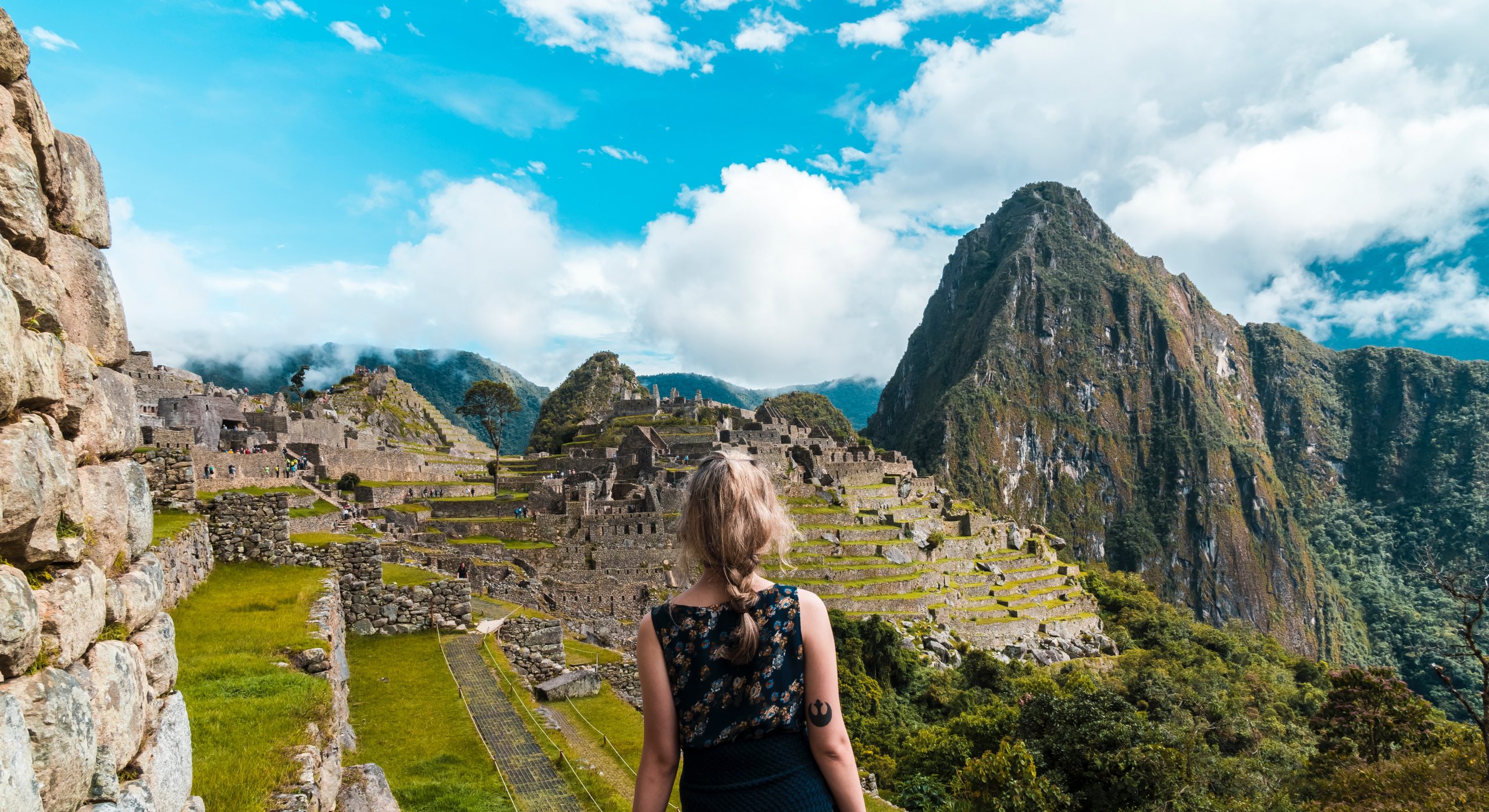 machu pichu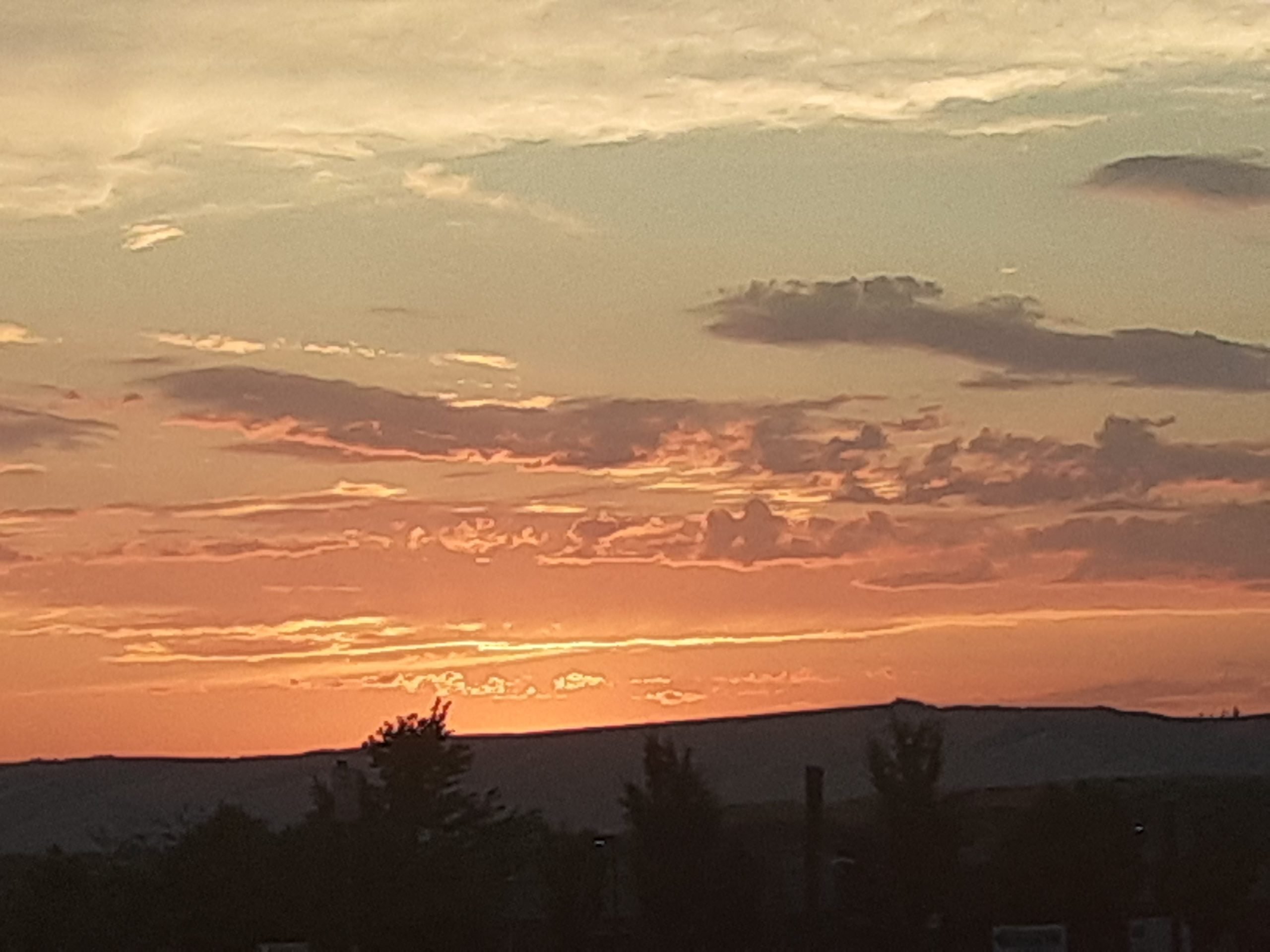 sunset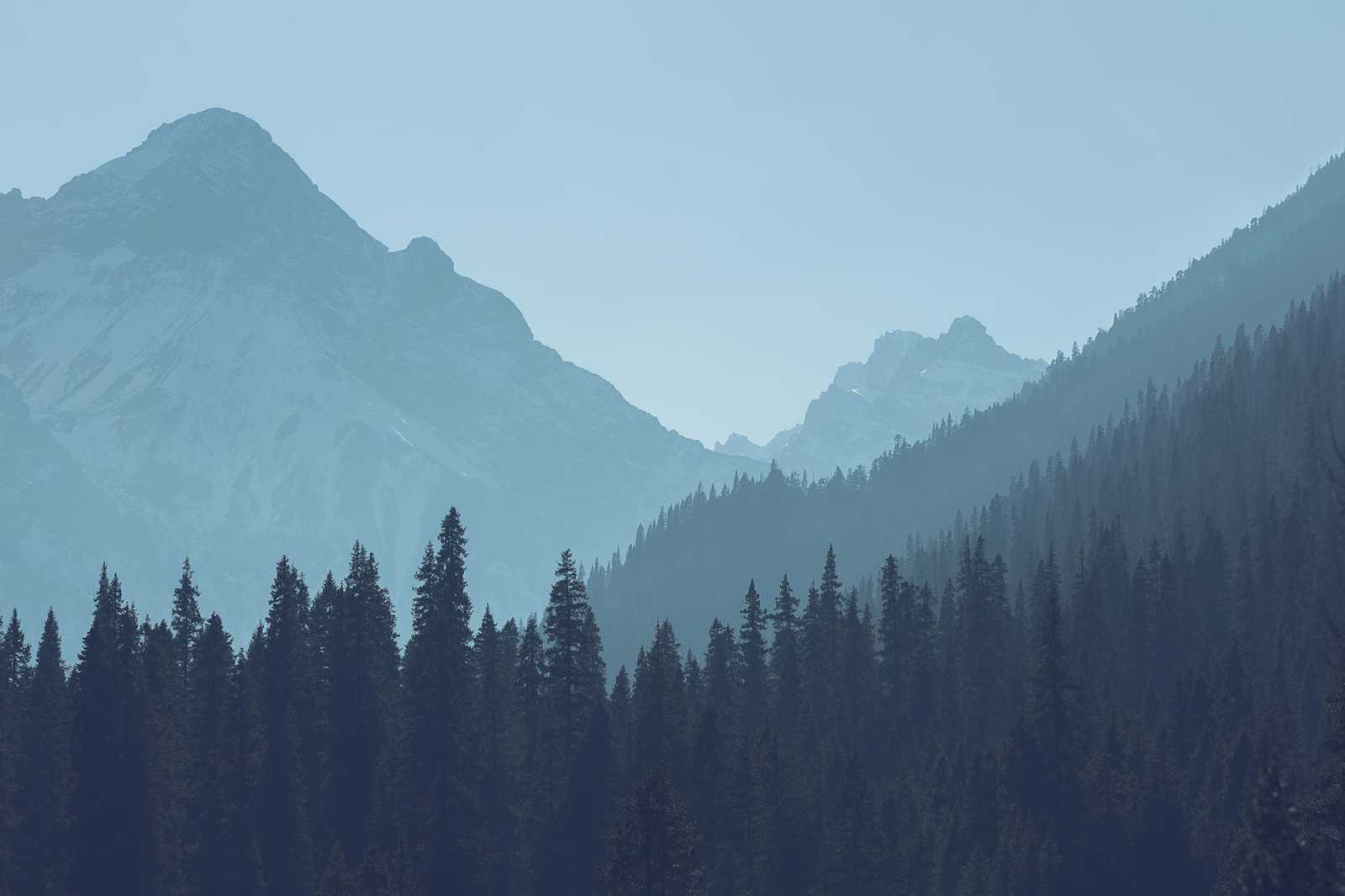 mountains
Upcoming Meditations
Sunday, Oct. 10th, 10 am, Location TBD
We booked our honeymoon with Debra and she was simply incredible. We will definitely be back!